About Ken Cravillion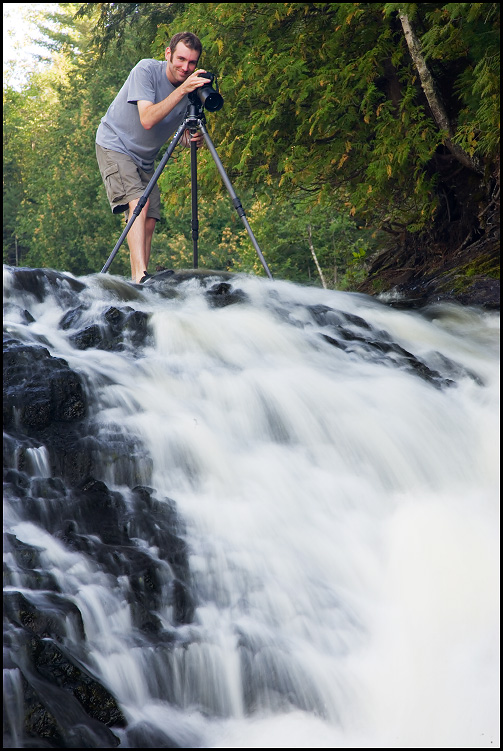 Photographing at Potato River Falls in northern Wisconsin (taken by Jeff Hapeman)
My name is Ken Cravillion. I am a 33 year old professional photographer and live in Oshkosh, Wisconsin. I have many interests including nature, photography, travel, hiking, camping, Formula 1, NASCAR as well as various other things.
I have been in thephotography business for almost 13 years. For the most part I am self taught in photography but in high school and at the University of Wisconsin-Oshkosh I took photography classes. During my first photography course I shot with 6x6cm medium format and 4x5 inch large format cameras.
Things that I like photographing are landscapes, waterfalls, birds (when I can get close enough) and people. Most of all I enjoy being outdoors experiencing nature. Please visit my image galleries to see my nature photography work. If you see something you like please let me know. If you want to buy something look here.
I enjoy photographing weddings and am available in the Wisconsin area. It is just as exciting for me to shoot a grand landscape as it is to photograph a wedding. Each often reveals great surprises and wonderful unique moments. For wedding example images please see my wedding portfolio.
You can contact Ken at: ken@kgcphoto.com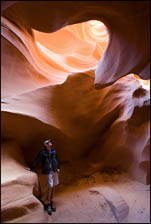 In Antelope Canyon, Northern Arizona
Above images taken by Mark Hudon while hiking in Willow Gulch, Glen Canyon National Recreation Area, Utah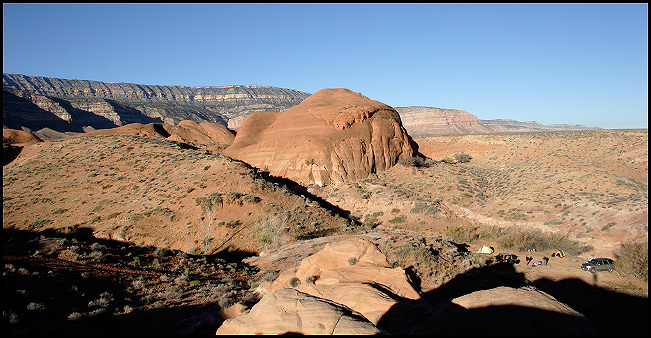 Our campsite along Hole-in-the-Rock Road in the Escalante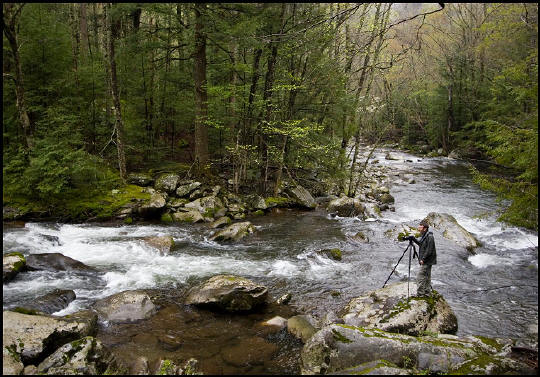 I am standing on a rock in the Little River, Great Smoky Mountains National Park (taken by Danny Burk)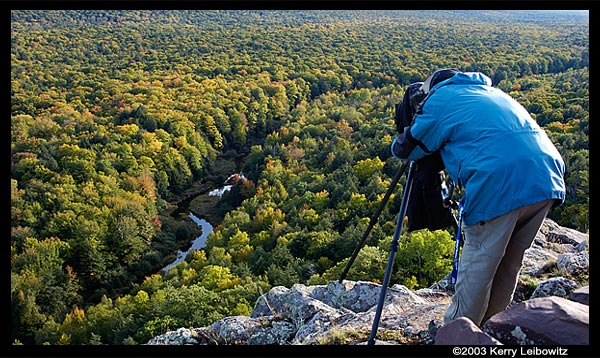 Shooting Fall color near Lake of the Clouds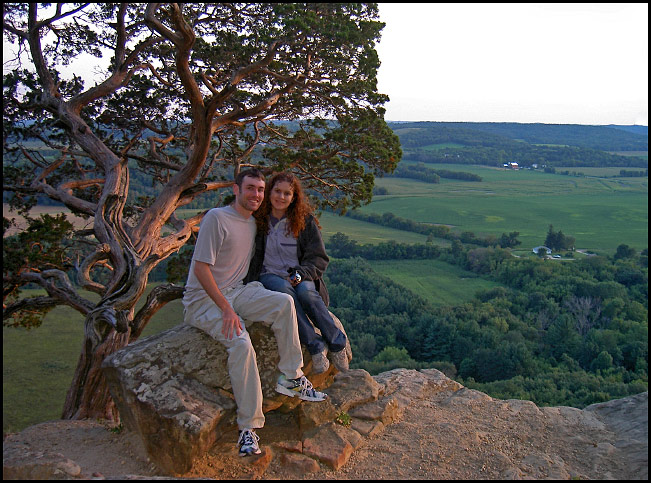 Abby and I on Gibraltar Rock in Southwest Wisconsin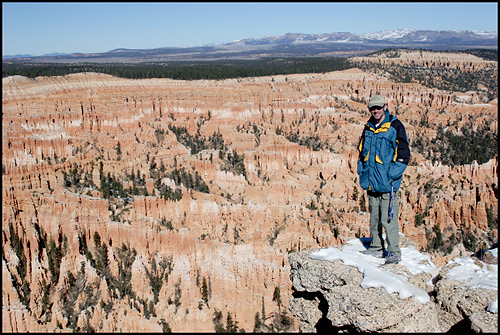 Standing close to the edge at Bryce Canyon National Park (Taken by Guy Tal)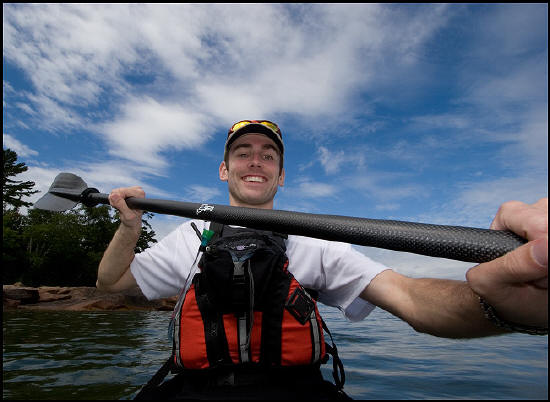 Near York Island in the Apostle Islands National Lakeshore